Enzo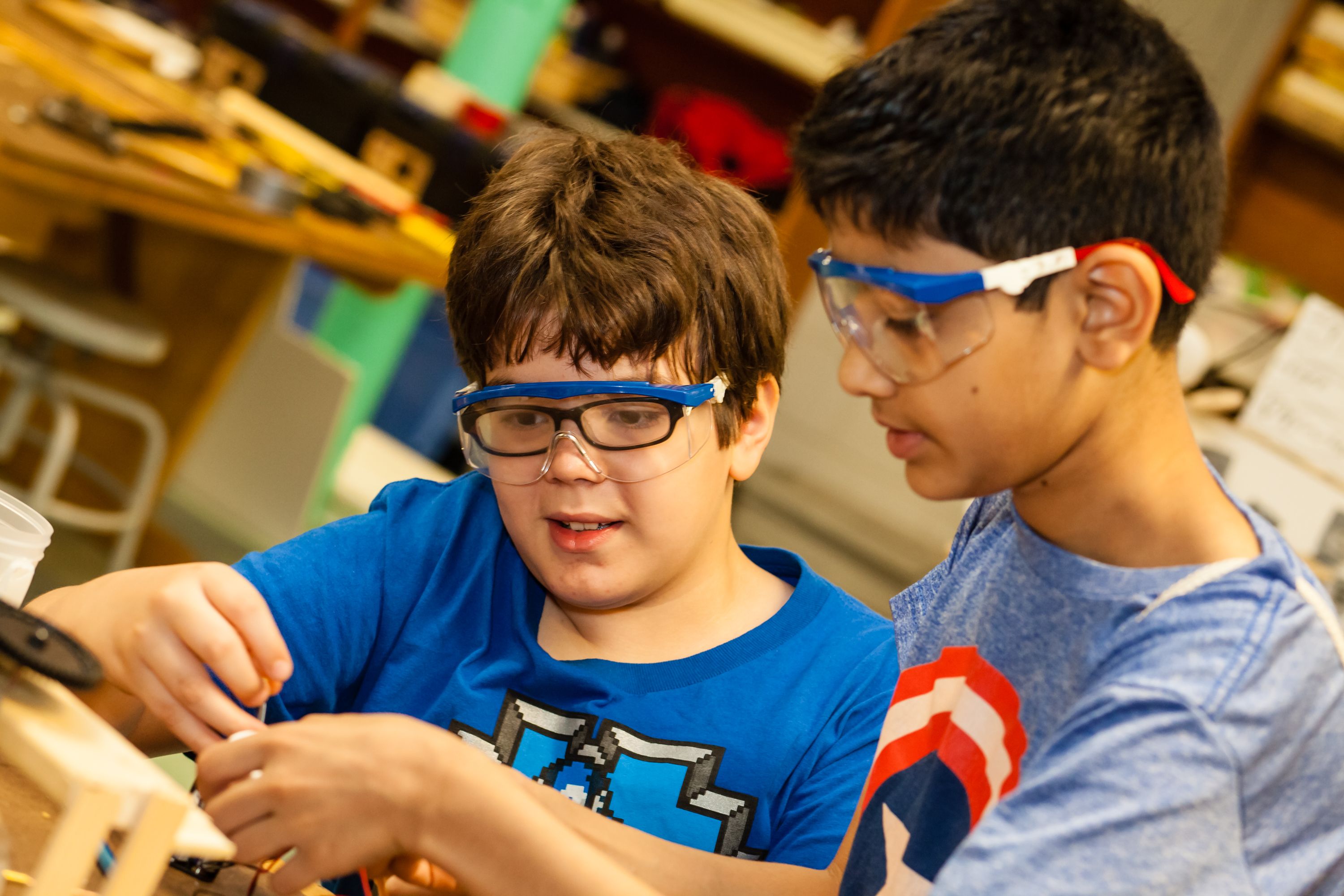 Enzo is a 12 year old student at the Butler Middle School with a passion for science. His enthusiasm for the subject, and for learning in general, was apparent in his willingness and obvious excitement about participating in an interview about his time at IDEA Camp, a week-long science and technology workshop offered at the Butler School over the summer.
When Enzo was asked about his experience at IDEA Camp, he said, "Amazing! Magnificent! Inspirational!" He explained that IDEA camp allowed him to make new friends, experience new things, and learn new things. He recommends the camp to parents because "it helps to get creativity flowing, and helps your imagination SOAR."
Enzo's teacher, Patty Adams, commented that Enzo should already be in college. She said he is the type of student that has the assignment finished before she finishes explaining it.
Enzo is the brightest of bulbs and is a shining example of how the IDEA camp and like programs are an integral part of educational success.