Destany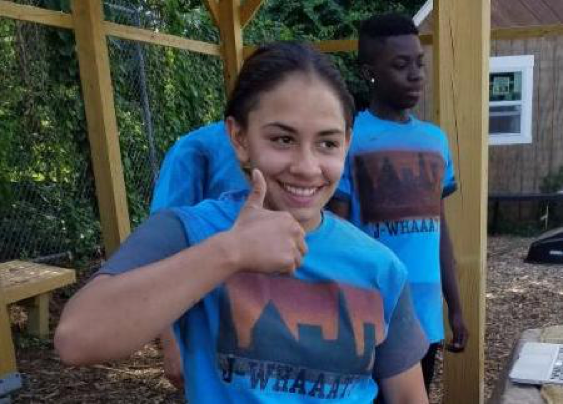 Unfortunately, succeeding in school was hard for Destany. She came from a low-income household and had a pattern of behavior issues in school. Fortunately, one of her teachers saw the spark and a smart mind inside Destany. That teacher made it possible for Destany to participate in the Project LEARN supported Career Academy.
That's when something clicked and a new student was born. At the Academy there was time for homework and for Destany to receive the attention missing at home. Teachers knew Destany's spirit had returned when she enrolled in extra classes and got a part-time job. She's even saved money for a laptop to take online courses and get back on track for graduation.
Behavior issues have dissipated and her beautiful smile has returned. Most importantly, Destany has renewed confidence in herself. We are proud to report she is excited about her future and ready to tackle new challenges.