BookNooks are book shelves that are located in family-friendly places in Lowell, delivering free new and gently used books directly to kids in our community.
Reading is a fun way to foster a life-long love of reading and learning in kids- when kids read for fun, they become stronger readers and students. Studies have shown that the number of books in a child's home directly predicts reading achievement, and long-term academic success. Yet, the average number of books in a low-income family's home is 0.
We invite you to partner with us to bring more books to kids in Lowell:  A $50 donation will provide a book for 18 children. Click here to bring books to kids in Lowell: https://www.gofundme.com/support-book-nooks-in-lowell.
MAKE AN IMPACT!
There are many ways to contribute to the BookNooks:
Host a BookNook at your business or organization

Host a book drive, we need plenty of newly and gently used children's books to stock our BookNooks!

Sponsor a BookNook

Volunteer to help collect and sort books, participate in events, and more!
Contact us at Project LEARN for more information on how you can help!
Current BookNook Locations
Acre Family Childcare
Boys and Girls Club of Greater Lowell
Cambodian Mutual Assistance Association
Christ Jubilee Ministries
Clarendon Early Education Services, Inc.
Community Teamwork Inc.
Coalition for a Better Acre
Eastern Bank, Lowell
Lowell Mental Health Association
LPS Family Resource Center
Mills42 Credit Union
St. Anne's
LCHC TeenBLOCK
UTEC Child Care
Lowell YMCA
Thank you to our sponsors!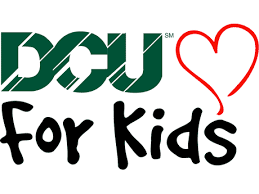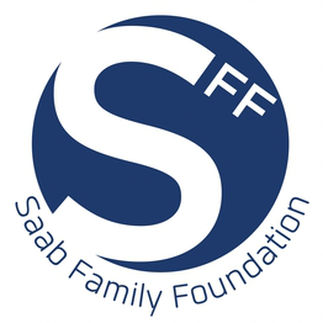 Trustees of the Ayer Home
Foundation M