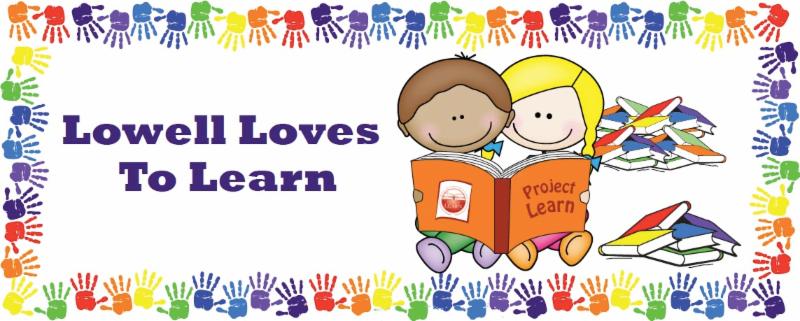 Project LEARN is looking for "Community Readers" to spend time in one of the local elementary schools participating in a read-aloud to Lowell kids.
We are looking for volunteers to be a guest reader in a classroom from 9:00am-10:15am on Friday June 22nd. We will provide a book or you may choose to bring your favorite book with you! RSVP if you are interested.
Contact Shamir Rivera with questions, srivera@projectlearninc.org.