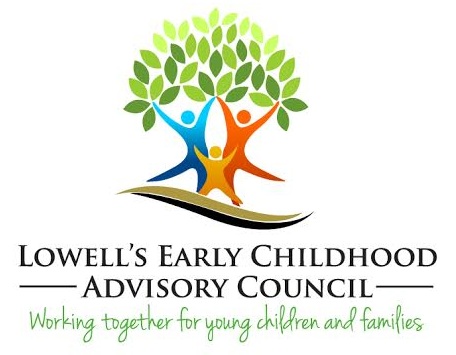 Laying an Early Foundation for School Success
By Linda Warren
Success in the 21st century means accessing, evaluating, and synthesizing information to solve problems and generate new and innovative solutions to the challenges facing us today. An engaged global citizen is able to grapple with complex issues and confront problems that can only be solved by accessing and applying a wide range of interdisciplinary knowledge and skills.
When children are not given the appropriate opportunities to learn these skills, both the individual and society suffer. An individual with a four-year college degree is much more likely to report being in excellent or very good health, is more likely to vote, is less likely to smoke and engage in other harmful behaviors, and earns 62% more income compared to an individual working full-time with a high school diploma.
The foundation for this success is established within the first five years of a child's life. Studies have shown that 85% of the foundation for a child's intellect, personality and skills is formed by age 5. During this critical period, young children develop physical and motor skills, cognitive skills, language and literacy, and social and emotional skills that are critical for school success.
If a child enters school without the appropriate opportunities to develop these skills, it will be difficult to catch up. In fact, as much as half of school failure may be attributable to gaps in early care and development that existed before school entry.
Dr. Linda Warren is President of Early Childhood Associates, Inc. a nationally recognized firm for the development
of early learning standards, professional development, policy, and system integration.